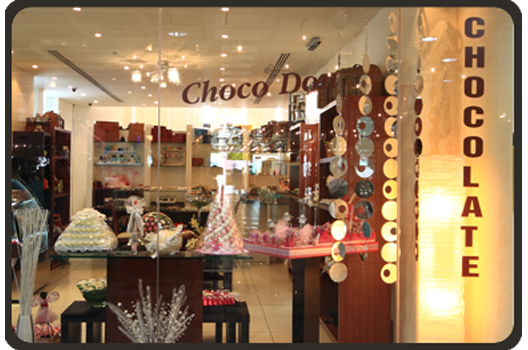 Was Founded in Dubai, UAE in September 2008, Choco Dou was established on the foundation of quality, outstanding taste, and exquisite flavors .The luster, freshness, and texture of our chocolates are sure to make your eyes twinkle while an elegant setup creates an enchanting experience.
With a passion to create chocolate design line with ex -ceptional taste and innovation. Dedicated employees and the finest ingredients allow Choco Dou to consistently deliver the perfect balance of flavor, texture and color.
Choco Dou Is committed to providing its customers, employees and suppliers with an atmosphere of participation that involves them in the process of continuous improvement.